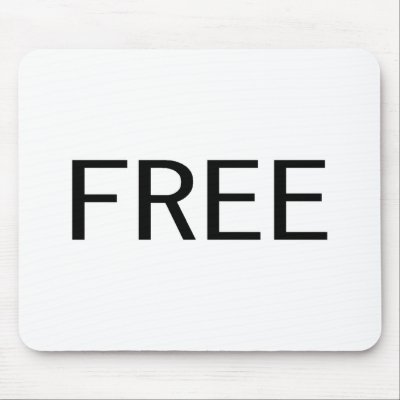 GO TO This
SITE
And Register to a free account.
In a registration you will get 0.70 points
After that search for goods for 0.70
Then you will find out That there is a item of a mouse pad priced to 0.70
So click it and ADD TO CART
And click CHECK OUT
Enter your home address and Appropriate Information and you are DONE!!
YOU WILL RECIEVE YOUR GIFT IN FEW DAYS!!!!!
you can use any number of E-mail Numbers and get Your mose pad free !!
ENJOY!!!!!!!!!!